Disc and Hub Assemblies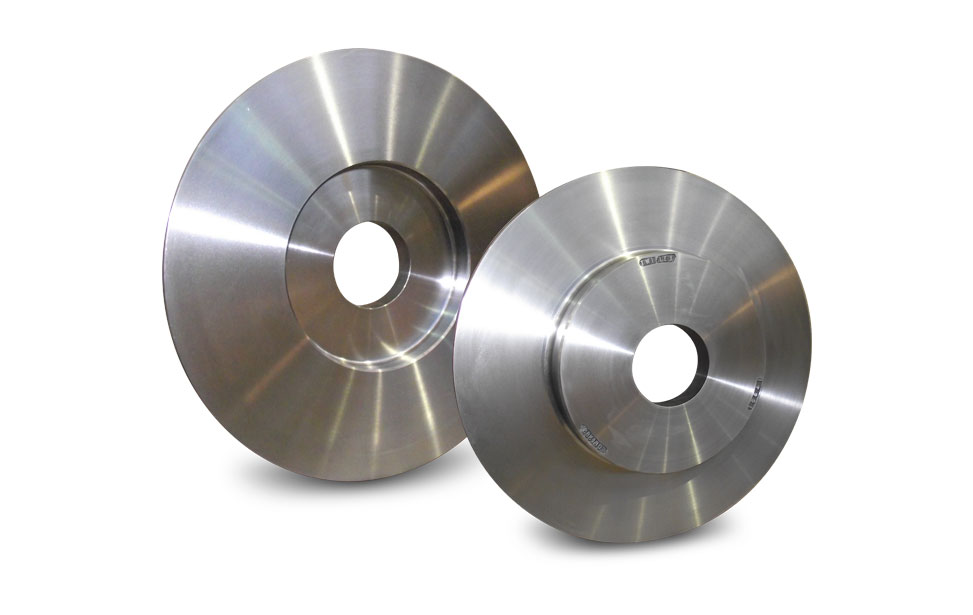 Twiflex produces a large range of standard discs and associated mounting hubs. These can be supplied pilot bored or fully machined to suit the particular mounting or shaft arrangement.
Special discs for specific applications may also be supplied on request – contact Twiflex to discuss your requirements.