CCB - Combination Clutch/Brake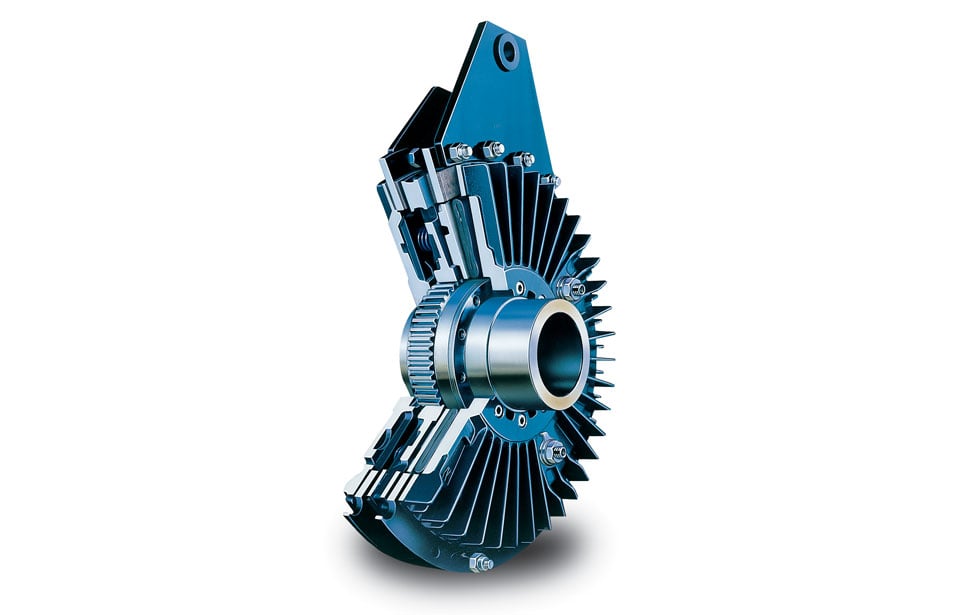 For start/stop cyclic applications. The CCB consists of an air applied clutch and a spring applied / air release brake combined in one unit.
Designed for dry running only.
Features
Provides compact mounting in cyclic applications
A single airtube actuates both the single plate clutch and the single plate brake.
Three types of drive plate mountings available to suit various cyclic applications.
Fixing to the shaft may be with keyway or shrink disc mounting.