Transporting Limestone at a Cement Plant
Wichita Clutch provides heavy-duty clutches and brakes that are designed to withstand the rigors of a wide range of industrial applications around the world.
Wichita Clutch, founded in 1949, is a leading global designer and manufacturer of heavy-duty clutches and brakes that are essential components in industrial process equipment. Backed by extensive application experience, Wichita engineers utilize the latest design technologies and materials to provide innovative clutch and brake solutions that precisely meet their customer's most demanding requirements.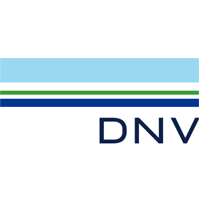 Learn More
We are now a part of Regal Rexnord.